I noticed that a male mini USB's inside part looks like that of the PS Vita's mystery port. And out of curiosity, i wrecked one..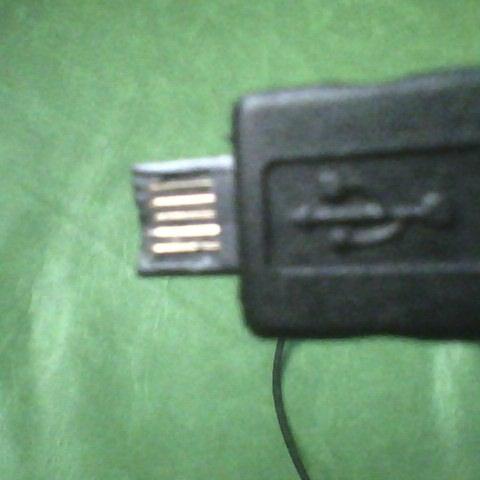 so I tried fitting in a female miniUSB in the accessory port. I wrecked the shielding, and filed the pin's plastic base to make it thinner and fit..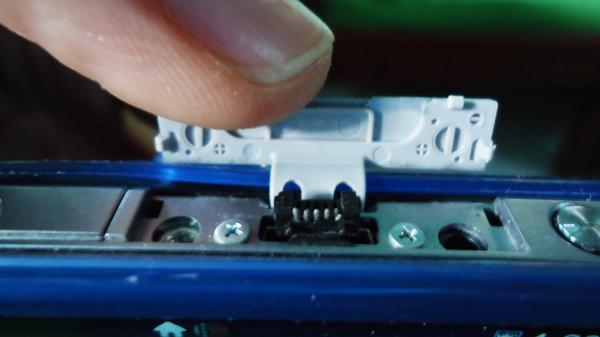 and it fitted perfectly..
I don't have an oscilloscope and multimeter at the moment.. maybe you guys could check out what signals are actually in there..
any clues yet about what the pinouts are?